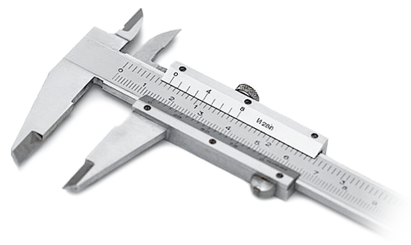 QUALITY
Atkinson Engineering have a range of finishing processes in order to deliver high quality finishes to your parts, components and products.   As an ISO 9001 : 2015 registered company, which provides the processes and management framework that ensures our products and services meet your requirements at all times.

ASSEMBLY
Thanks to the flexibility of our work force, we can assemble for you complete modules of products, building them to your specification and delivering them directly to you. We can also offer stock holding and call off arrangements.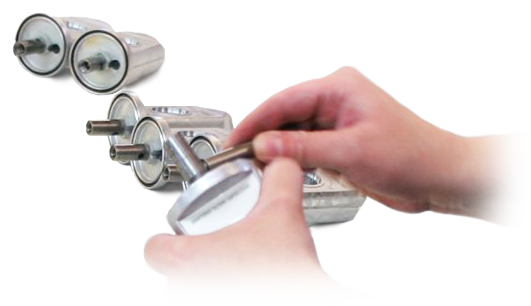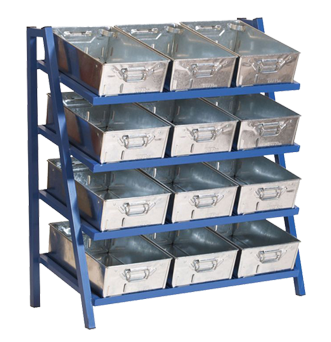 STOCKHOLDING & DELIVERY
We offer a stockholding facility whereby components can be called off throughout the year and despatched for a next day delivery.

CADCAM
Our experienced engineers can use our CadCam system to configure programmes to produce your components on our CNC machines, this allows us to write code to produce 3D profiles, ellipses and detailed complicated parts with ease straight from our customers drawings.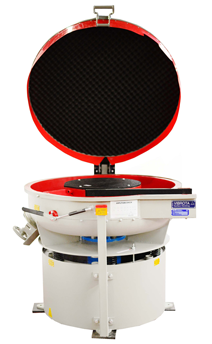 VIBRATORY FINISHING
 Our ActOn Vibratory Finishing Machine offers us the capability of finishing small component parts efficiently and to a high standard. The machine is suitable for deburring, descaling, burnishing, polishing, radiusing, cleaning and surface improvement.

TURBEX PARTS CLEANER
 Our Turbex AS series front loading spray washing machine is the latest generation of high performance industrial cleaners. The machine incorporates many special features designed to improve cleaning efficiency and ease of use.